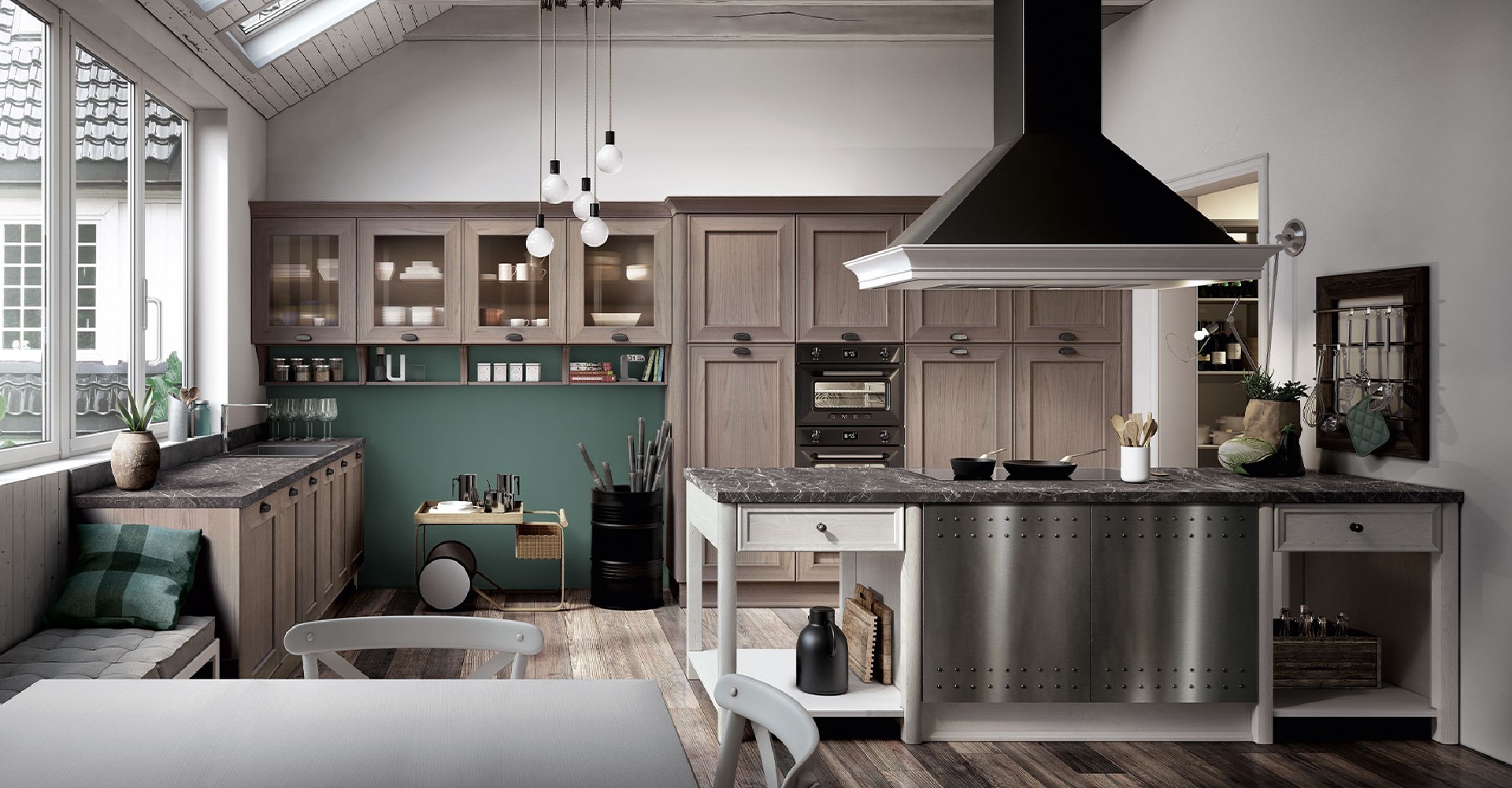 Products
Classiche
Timeless Kitchen
Do you want to experience the hedonistic side of cooking at its best?
Choose a timeless kitchen!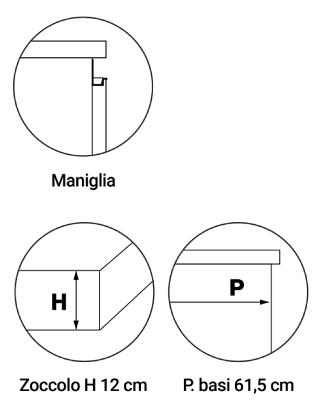 The classic and timeless kitchen, capable of transforming any space into a sophisticated and cosy ambience thanks to the use of refined materials and obsessive craftsmanship and attention to detail.
Classic and industrial chic kitchens inspired by post-industrial aesthetics.
A perfect fusion of classic elements with contemporary needs and functionality, with lines, shapes and decorations taken from the highest tradition of carpentry.
5-10 Year Guarantee
A sign of recognition of those who choose Spagnol Cucine Quality
Reliability and performance over time have been the hallmarks of our kitchens for many years. We design each programme to last over time, with top-quality materials and a design impervious to changing trends. Precisely for this reason, we offer a 2-year warranty included in the price, and the possibility of extending it up to 5 or 10 years.