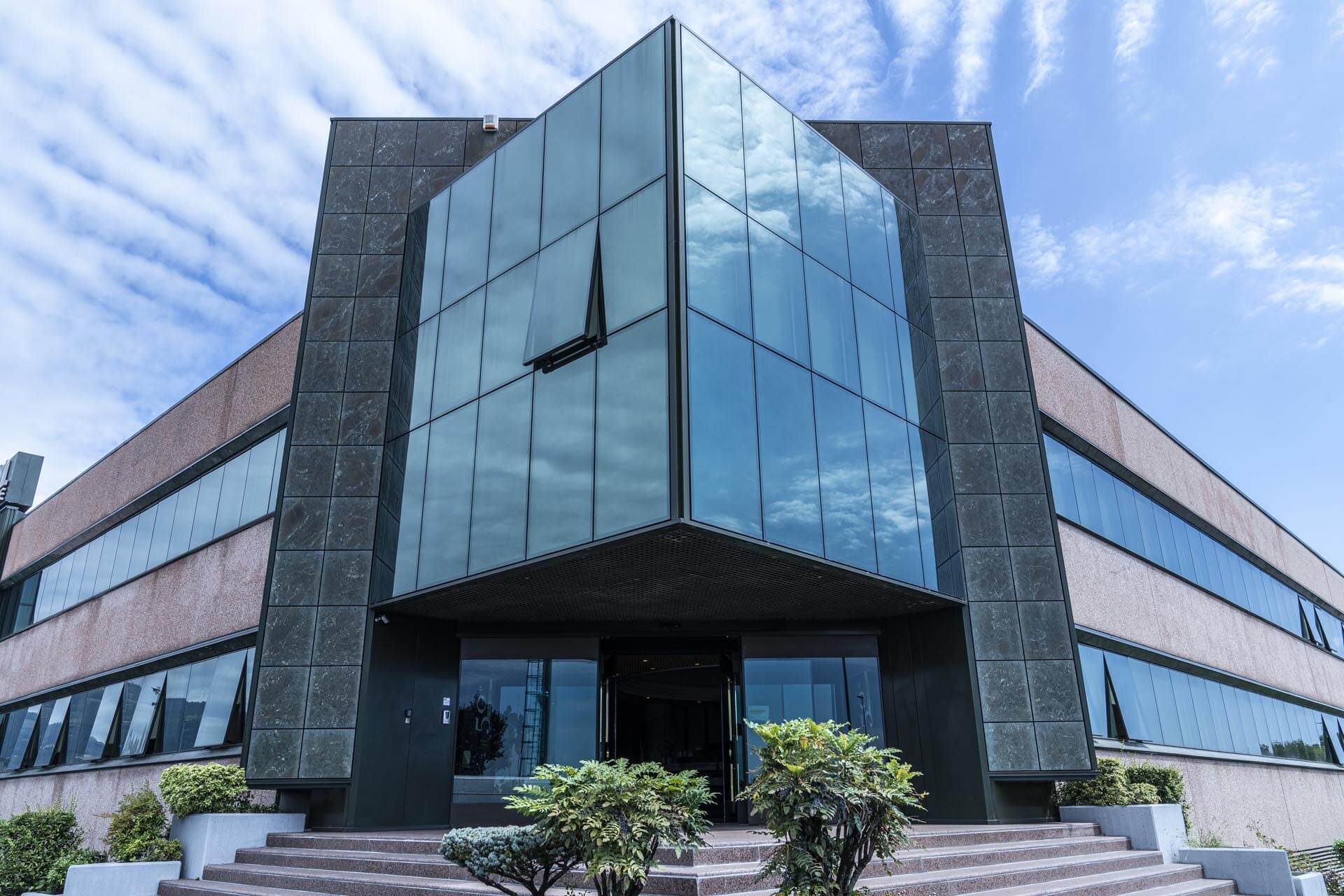 Company / About
The expertise of a district.
The strength of a group.
Vision
Create modular living rooms, extremely customisable, in which each person can express and experience their own dimension to the fullest.
Mission
Enhance Italian manufacturing through constant research of innovative and sustainable materials, putting the ethics and well-being of people before all organisational and production choices of the company.
Company / The area
From a small local company to an international company.
In the fifties, in an area known and renowned throughout the world as one of the main wood and furniture districts, the brothers Mario and Antonio Spagnol laid the foundations of what would become an important international industrial group.
A company that started from the basement of their father's house, focusing more and more on a precise entrepreneurial vision made up of skills, passion and craftsmanship.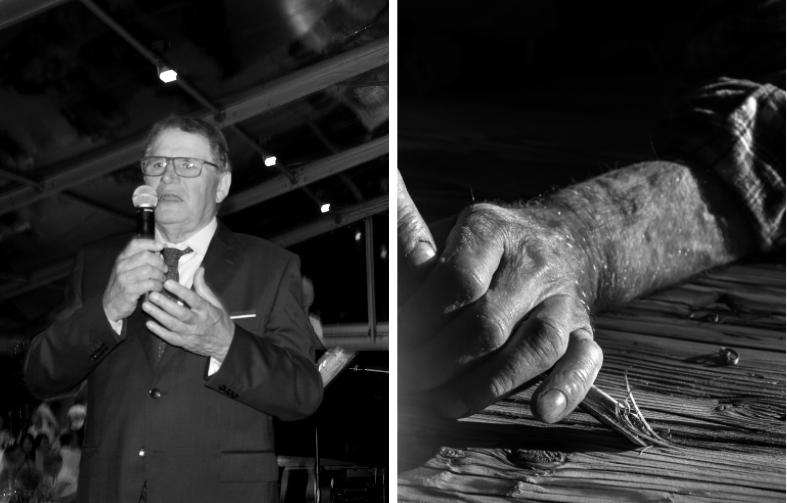 The know-how gained in this particular production centre, combined with the great experience in the design and construction of carpentry works, pushed the two brothers to assemble the first custom-made furnishing accessories.
Company / The area
Thanks to the success achieved, it was soon necessary to buy a small building and involve other craftsmen and professionals.
Several of them still collaborate with the company as invaluable custodians of the knowledge, arts and traditions that have helped make the district so famous and well-appreciated all over the world.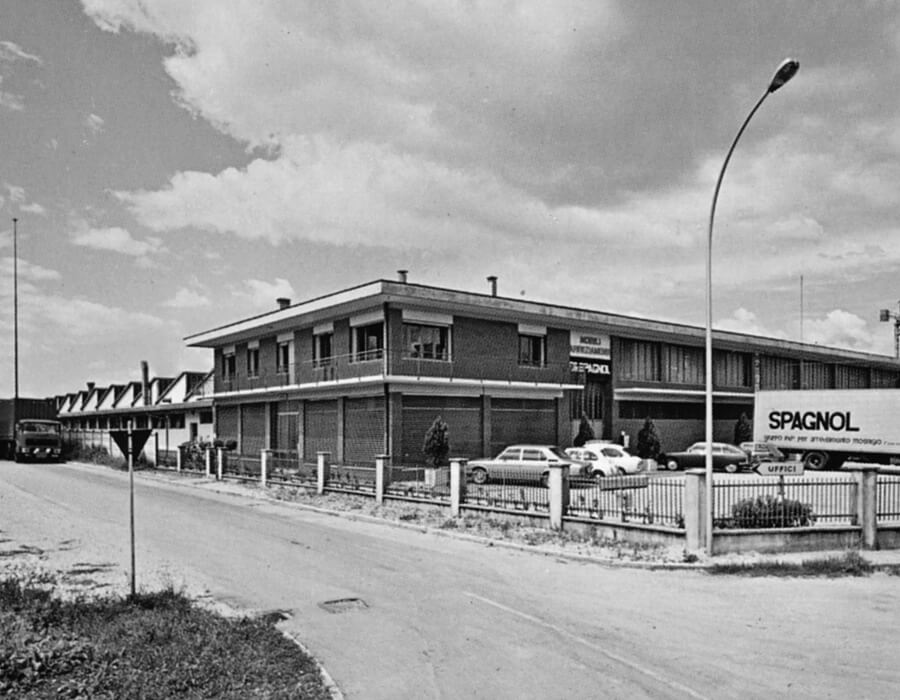 The first production plant
Company / The area
Evolution to "Gruppo Industriale Spagnol"
After the production of furniture for the living area, over the years SpagnolGroup has expanded and developed its offer through the acquisition and launch of new divisions and industries to allow its customers to find the same guarantee of quality, creativity and taste applied to other environments in their home.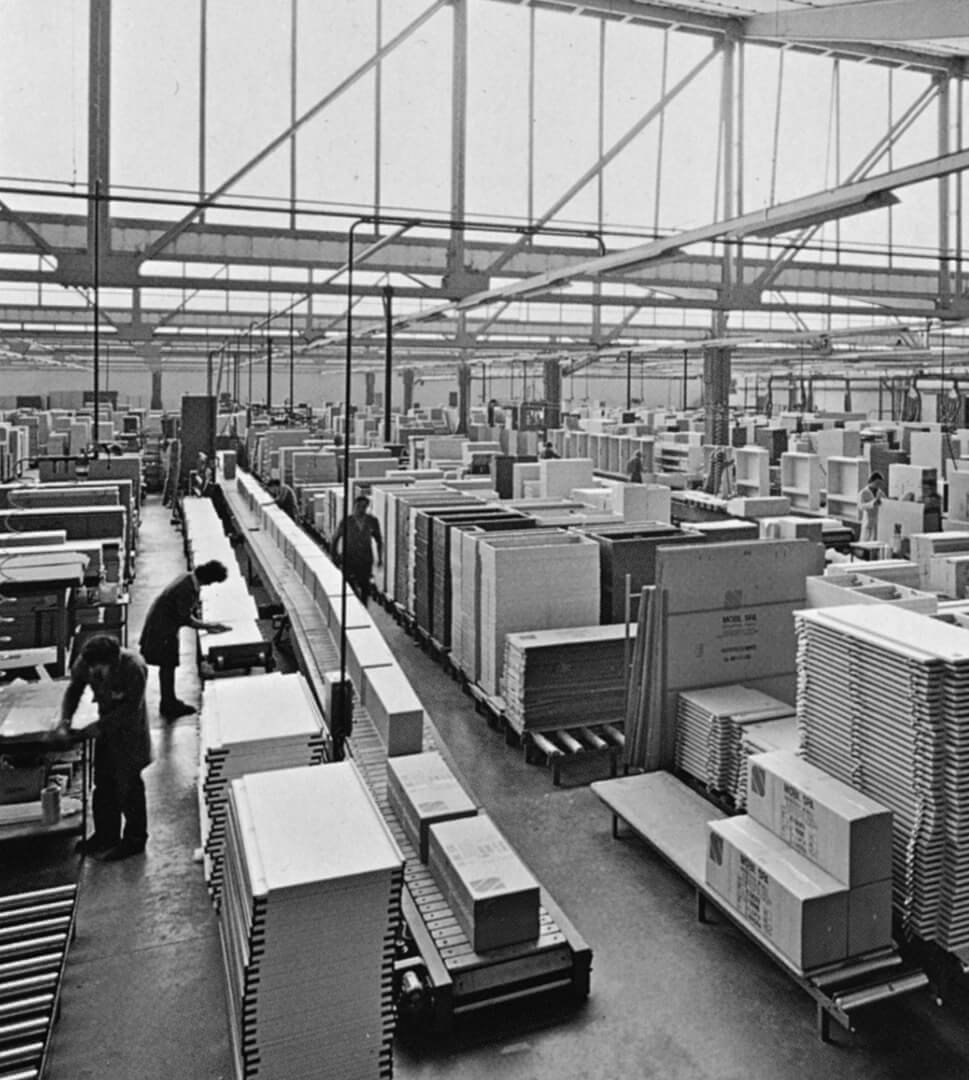 Company / About
Founding and expansion of Spagnol Cucine
1987 – The first kitchen "drafts", the embryonic form of the Spanish Kitchens, were born.
In 1992 technological evolution saw the development of new production plants.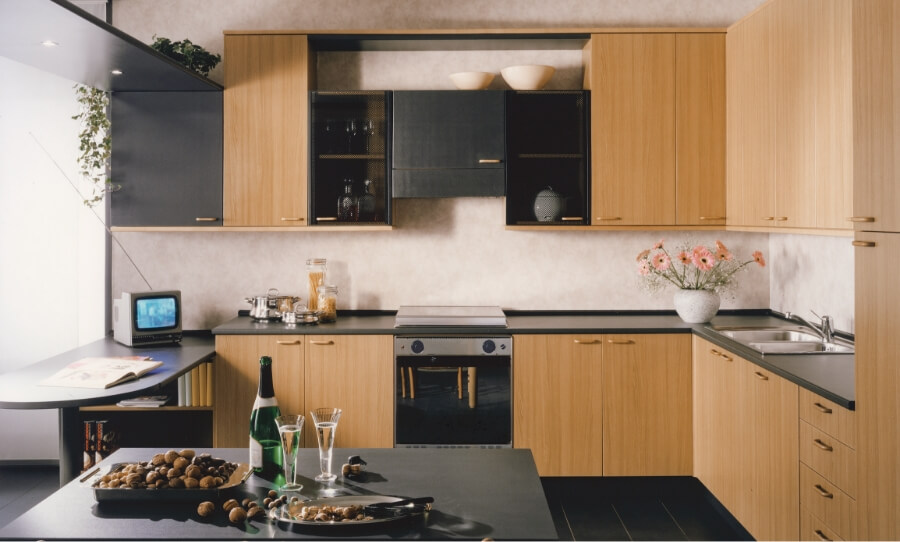 Comany / About
Today
A world in constant evolution. Today, Spagnol Cucine is present in many countries with an always up-to-date and international furniture proposal.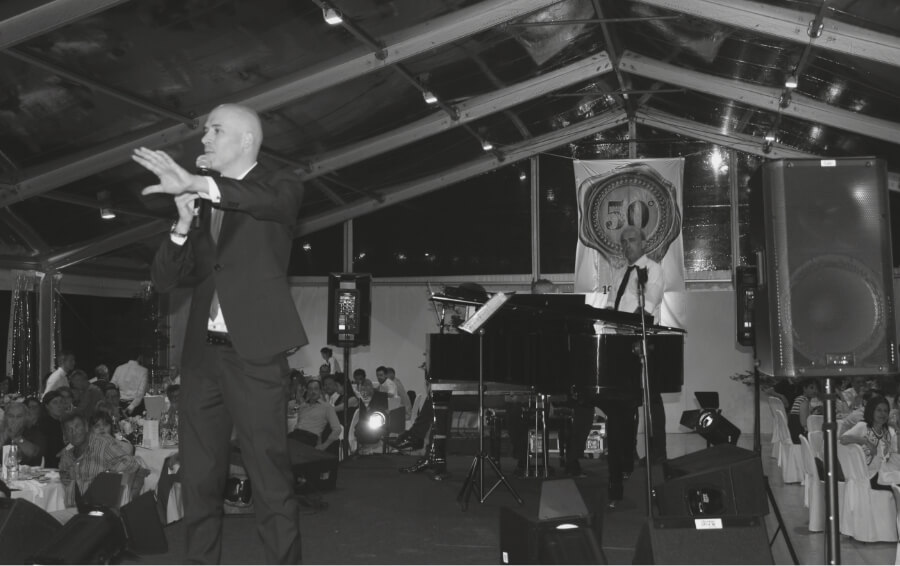 Spagnol kitchens are distributed all over the world thanks to a strategic entrepreneurial vision and a contemporary and cutting-edge design
Company / People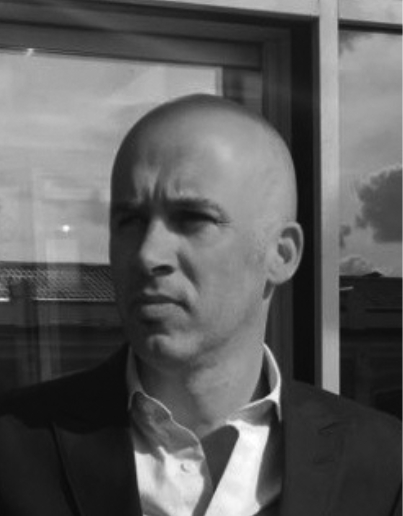 "Second to none"
Spagnol kitchens are the product of a prestigious and modernly organized industry based in Vidor, a few kilometers from Venice.
Our philosophy can be summed up in a few words: "Second to none, serving our Customers".
But, if explaining it is simple, its application requires great commitment at every organizational level: from highly qualified personnel, in Italy and abroad, to competent officials, to skilled workers and prepared in every operating methodology.
'Second to none' is of course also the area dedicated to production, always at the forefront in terms of structures, equipment and system. It is here that we create basic modules of various sizes, with a depth of product range that goes well beyond market expectations.
Products designed to last over time, to satisfy every furnishing need, today and tomorrow.
Silvan Spagnol – CEO
Company / The area
A tradition
rooted in the land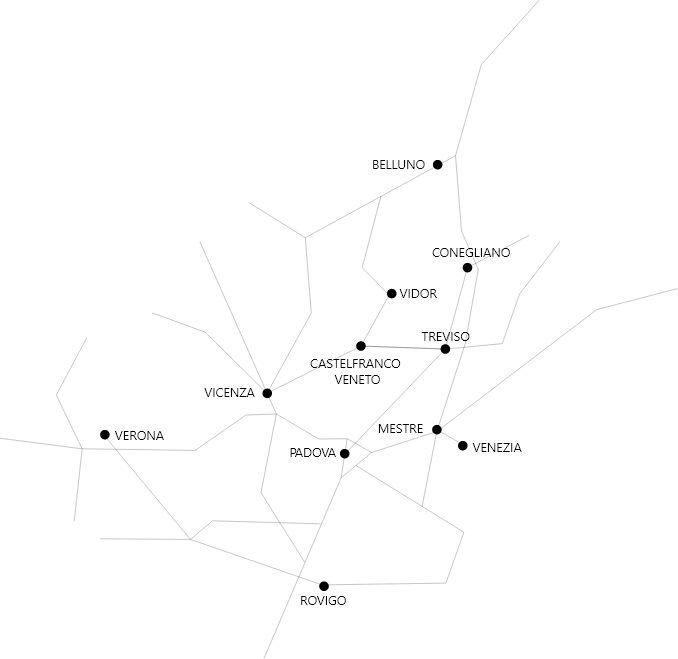 Imagine an industrial company in which many skilled craftsmen work who, from generation to generation, contribute to increasing the skills of a district in which their fathers also worked.
Spagnol Cucine is exactly that, an innovative company built on traditions, where quality begins with the choice of materials and is infused into the creation of kitchens that maximise aesthetics, performance and durability.
For an authentic Made in Italy.