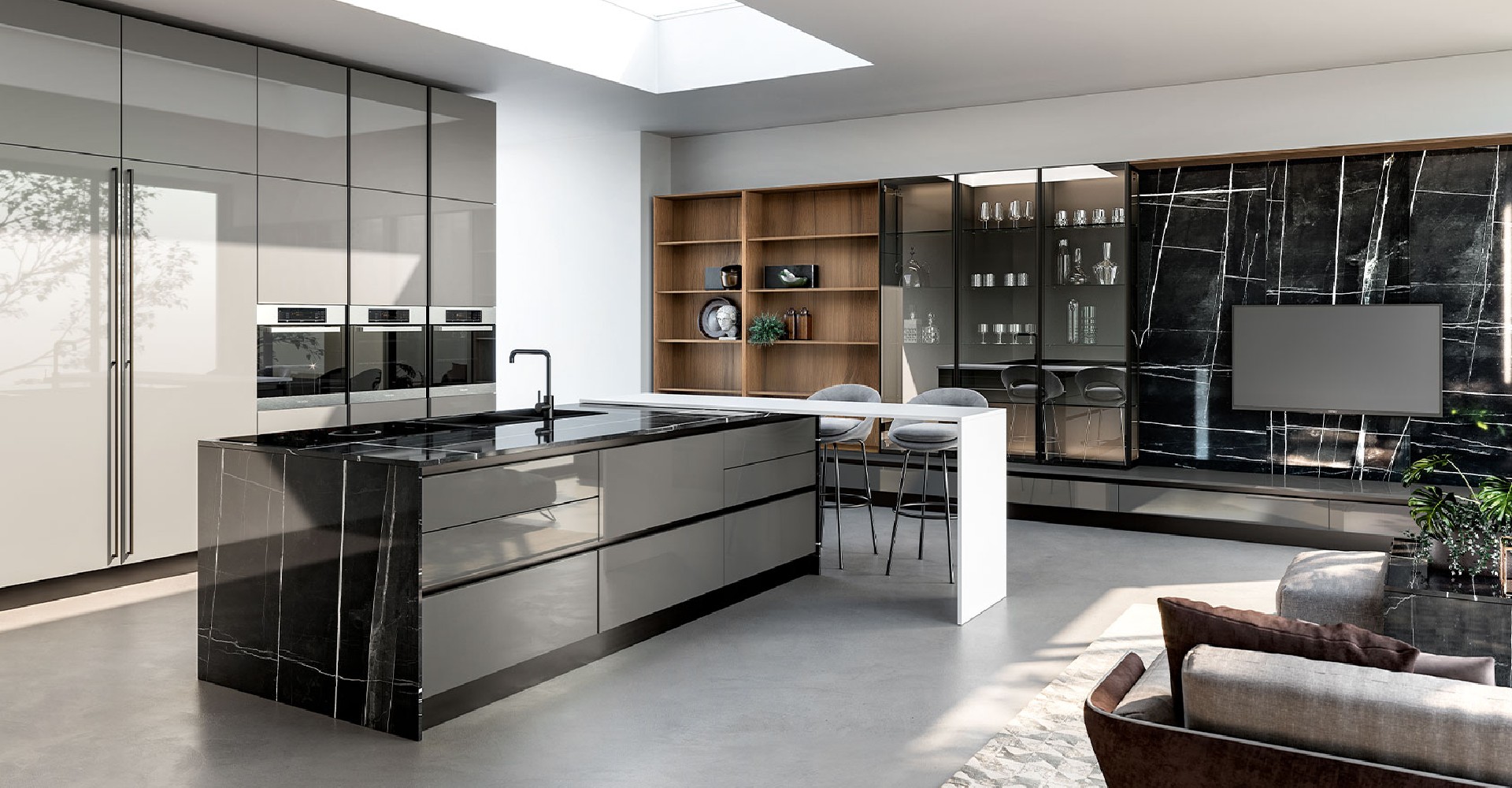 Products
Maryland
Extra-ordinary kitchens, for extra-ordinary people
Smart kitchens and solutions, where every space is designed down to the smallest detail to maximise efficiency and functionality.
Comfort, dynamism and freedom of movement through materials to be touched and fully experienced in these contemporary kitchens.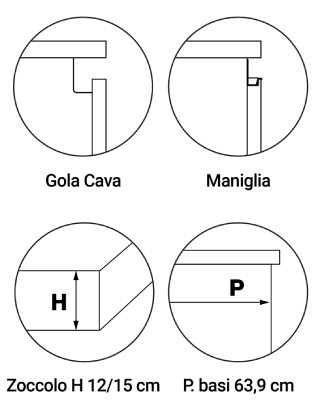 Maryland is a kitchen with great architectural value, which gives the best of itself in large spaces but which, thanks to its modularity, can also adapt perfectly to small environments.
There is the possibility of inserting wall units with an aluminium structure and customisable back, such as floor-standing, wall-hung or under-cabinet columns.
You can also choose Tatep, an angular finishing element designed specifically for Maryland, that gives the kitchen an even more modern look.
5-10 Year Guarantee
A sign of recognition of those who choose Spagnol Cucine Quality
Reliability and performance over time have been the hallmarks of our kitchens for many years. We design each programme to last over time, with top-quality materials and a design impervious to changing trends. Precisely for this reason, we offer a 2-year warranty included in the price, and the possibility of extending it up to 5 or 10 years.